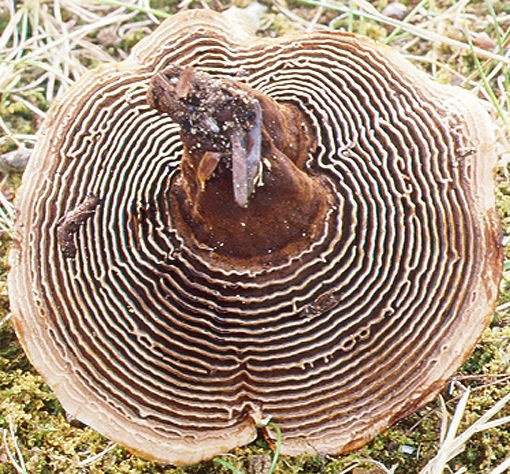 Mushroom Events
COMA, NEMF, and NAMA
Mexican Mushroom Tours - 2006


Mushroom Websites
NAMA Homepage for the North American Mycological Association.
Mykoweb Extensive site full uf mushroom resources.
Mid Hudson Mycological Association Our friends to the west. Conquest and Empire expansion?
Tom Volk's Mushroom Site Good site for pictures, info, entertainment, and puffball snowmen.
COMA Hompage The website of the Connecticut-Westchester Mycological Society.
BMC Homepage The website of the Boston Mycology Club.
PSMS Homepage Puget Sound Mycological Society.
Mycowest homepage New Mexico Mycological Society, and much more. Links and events.
MUSHROOM the Journal Leon Shernoff has turned "MUSHROOM- the Journal" into a great magazine, and a great website. Subscribe to tha magazine, and visit the website.